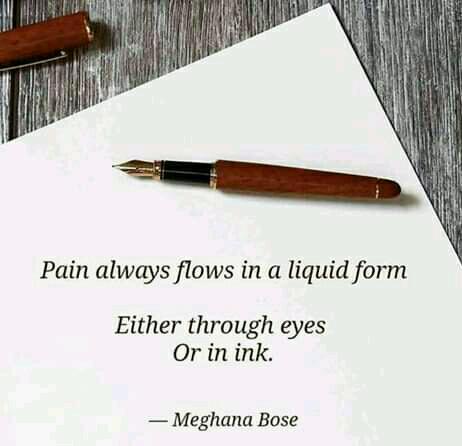 Category : Poems
Sub Category : N/A
This will just be another secret, 

buried between thick pages in black ink. 

A secret he'll never know, 

no matter the intensity of his curiosity. 

No matter if it engulfs him whole, 

or burn me to ashes, 

this is my secret, a secret only meant for me to hold. 

He, 

he's completely something else.... 

He's made of hush words and cheeky smiles, 

of soft touches and all kinds of wilds. 

He carries the calm in one hand

and chaos in the other, 

he brings all of my dreams

and my reality together. 

And I, 

I can do nothing but watch from afar, 

steal glances in bated breath, 

for him to steal my breath away. 

I somehow know he'll be my catastrophic end, 

our two worlds colliding will leave nothing behind. 

Yet I still want to fall. 

I close my eyes

and take the leap, 

knowing the storm's coming my way. 

Maybe I'm foolish, 

maybe I'm a dreamer, 

but I'd take my chances and dance in the rain forever.