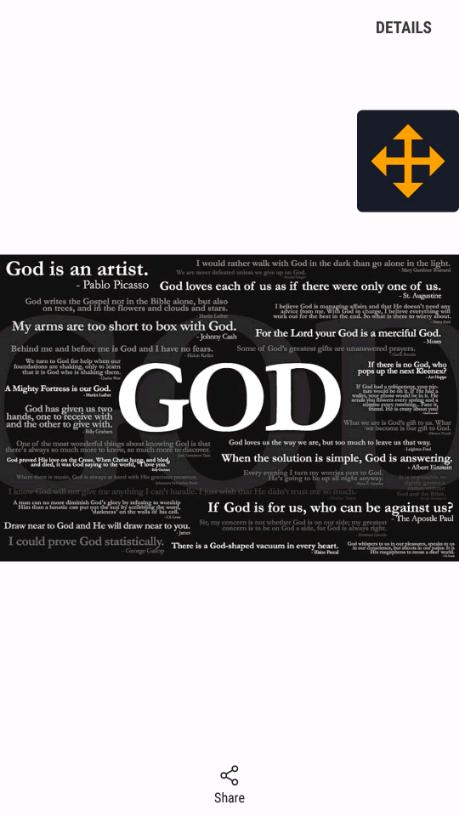 AT LAST A BANG IN MY PLACE.
Read Count : 4
Category : Articles
Sub Category : World
I am happy with the writers trying to write about issues happening around the world and showing their concerns in eradicating it. Definitely I appreciate people of this types irrespective of caste, creed and sect. It takes a living soul to record the crime. I wish that more and more writers try to concentrate on the happening around the world because I have witnessed the world's first blow of the year witnessing violence in my neighborhood state. 




I guess as written by my friend satanopediaology in his writings now I am getting a glimpse of terror in my country. That means as he mentioned and I wrote in the 5 4 3 2 1 countdown to 2019, already the year hasn't seen a week and in kerala, a state known for its peace is shattered by terrorism.




The funny thing is that westerners are dying with fear that nibiru or planet x will destroy our planet but I feel it won't do as much harm as we humans are doing for ourselves. Now I guess the terror has broken in kerala next I need to see where will the next attack take place, whether in my country or another or in which part of the world. 




Somehow not clear about others but for me the year has opened with a major violence in once called GOD'S OWN PLACE KERALA has nowadays become a devil's place. Something or another is getting cooked in this place. Still not aware about the happenings but I feel this year has marked with LUCIFIER's entry.




The thing that is disturbing me is IF HAS WRITTEN BY MY FRIEND SATANOPEDIAOLOGY, LUCIFIER ARRIVES, WILL THIS TYPES OF THINGS BECOME COMMON?




Now I am doubting, the violence is happening in front of the temple and the diety is sitting like a rock without doing anything. It is no wrong that my friend SATANOPEDIAOLOGY has condemned all the man made gods as stones, rocks and as non living things.




Can't see violence? Because in my country violence happens but not on this types of silly matters, this time it is happening because of some reason unknown. There are so many temples, churches and mosques but still now after babri masjid issue this is the next one. Don't know how many more people will die like last year's floods.




ONLY ALMIGHTY GOD SHOULD SAVE THIS WORLD. DAY BY DAY, THIS EARTH IS COOKING NEW DISHES WHICH IS BECOMING HARDER TO GET DIGESTED.