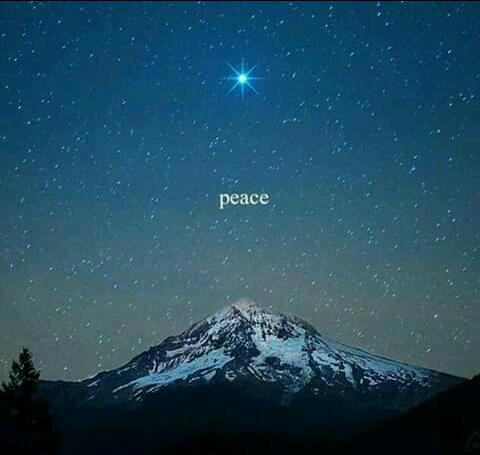 Lost In Space
Read Count : 10
Category : Poems
Sub Category : N/A
A path I took, a decision I made, 


a story I wrote, a milestone I laid, 

all things the world desires,

I met on the way. 

When asked how I liked them, 

I had nothing much to say

For most of my life I felt something was missing, 

as if I had the idea, but not the knack for communicating. 

I often felt inadequate, less than average, 

and in a world full of wholes, 

I was an incomplete misfit. 

A void in the center of my heart, 

a shadow that followed me, never to part, 

I ran and ran and kept running away, 

until I reached the end, one day. 

When I turned around, I saw my journey.... 

Fruitless and wearisome, or so it appeared to me. 

Sure I was master of things the world hankered after, 

but what I found missing was peace and joyful laughter. 

I was convinced my lost part could never be found, 

to return back home, I was bound. 

So I started walking towards the start of the end, 

panting, falling and rising was pretty much the trend. 

The return journey seemed longer than ever, 

yet another mile weakened my endeavor. 

I fell, I rose, I fell again, 

only to realise....

I was lost, again.