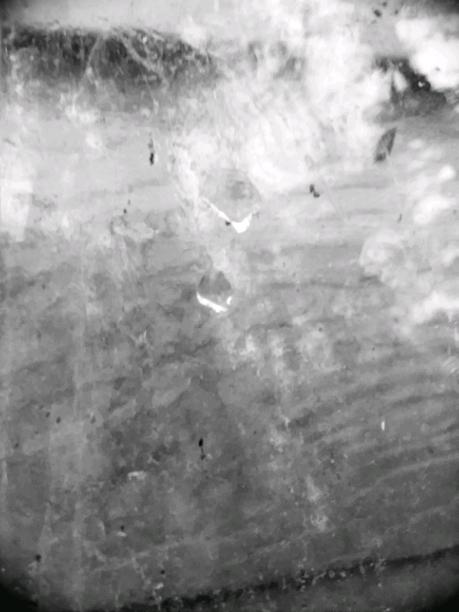 Black Umbrella
Read Count : 5
Category : Poems
Sub Category : N/A
we shared a moment... just a fleeting skip of a heart beat 

when our eyes met,

 floating in the air, 

hanging above our heads; this feeling.. 

like you could reach out and touch music... almost like sensory overload.. 

and I could feel you breathe in rymthic heaves with me... 

and that was all we had...

 in this moment, so close to you.. all we had was time; breathing.. just being, 

so connected. 

our shoulders touched.. only for a brief micro second that lasted the rest of my life.. 

an electric charge.. shooting through my veins and nervous system... 

chemicals seep out and I laugh. .. Damn it! I laughed..

 but that was ok bc you smiled.. and as quickly as the rain began it ended..

 our moment. was fleeting away.. sailing like lover's setting off to sea. and just like that, my heart tore..

 I could stay, and I could be the happiest I had ever been.. 

surrounded by music and color that come to life. or I could leave, 

step away and keep this moment.. 

just a slow moving moment under this plain old black umbrella..

 with the hole on the lower right side... where your shoulder got damp.. and you moved in closer... and i....