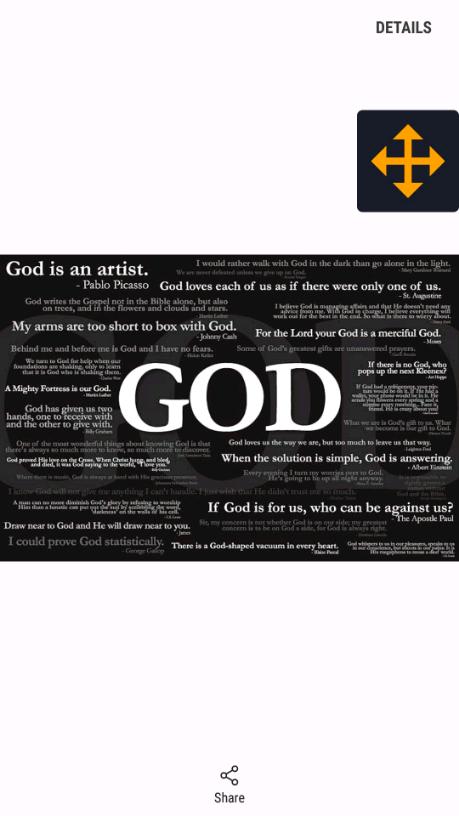 WHY SHOULD WE MARRY?
Read Count : 4
Category : Articles
Sub Category : Lifestyle
This is the most happening thing in my life from the past 13 years of my life span. It started after me resigning my work due to lots of sexual favours in top brass of my that time work environment. It is 13 long years that I resigned and haven't till now desired nor applied for any job. The experience was so pathetic that I almost lost my desire to work and felt unfit nor incompetent to work for any firm under anyone's supervision.




Anyhow I had to say this because now even after nearing 40 yrs the problem still keeps haunting in one form or the another. I never worried about work nor felt the need for it. It is obvious staying bachelor has helped me a lot but I also had a goddess in my life and still she is alive in deep my heart.




Nowadays love is no more the same as it was for me before 15 yrs. Though we were lovers still we had a feeling of couples and in that time span of less than a year I learnt that MARRIAGE ISN'T A REQUIREMENT IF YOU TRULY LOVE EACH OTHER BUT YOU NEED IT FOR YOUR CHILD.




The question is why I am getting so sensitive is because I am no more interested in further relationship instead happy with my life as a singler. But the only thing that hurts me is my FRIENDS, MOM and even all of them whom I meet sing the same tune. Sometimes it is really disgusting. My question is YOU LOVE SOMEONE MORE THAN YOURSELF AND PUT YOUR ENTIRE THING IN THEM, ONE FINE MORNING IF YOU FIND THEY ARE NO MORE DOES THAT MEAN ALL THE TIME SPENT WITH THEM IS A HOAX AND DOES THAT MEAN YOU CAN FORGET EVERYTHING AND GET READY FOR ANOTHER ONE. 




I am in no mood nor interested in things which is quintessential for others. Recently Facebook has become another headache for me. One of my friend suggested WHAT IS YOUR PROBLEM YOU GET SO MANY FEMALE REQUESTS FROM PARTS OF THE WORLD WHY DON'T YOU SELECT SOMEONE, WHO KNOWS SHE MIGHT BRING FORTUNES IN YOUR LIFE, WHO KNOWS YOU MIGHT JUST END UP LOVING A WEALTHIEST BEAUTIFUL LADY. DON'T YOU THINK YOUR LIFE WOULD GET SETTLED.




I felt as if I was crucified in the name of love. What has happened to the world? I think it is because of comments like this which makes lots of persons using social media just for this intention but my friend forgot one thing NOT ALL OF US USE SOCIAL MEDIA FOR DATING OR FOR FULFILLING SEXUAL LUSTS, WE STILL HAVE USERS WHO USE IT FOR HUMAN WELL BEING AND FOR UPLIFTING THE CAUSE OF ALMIGHTY GOD. I am one among them.