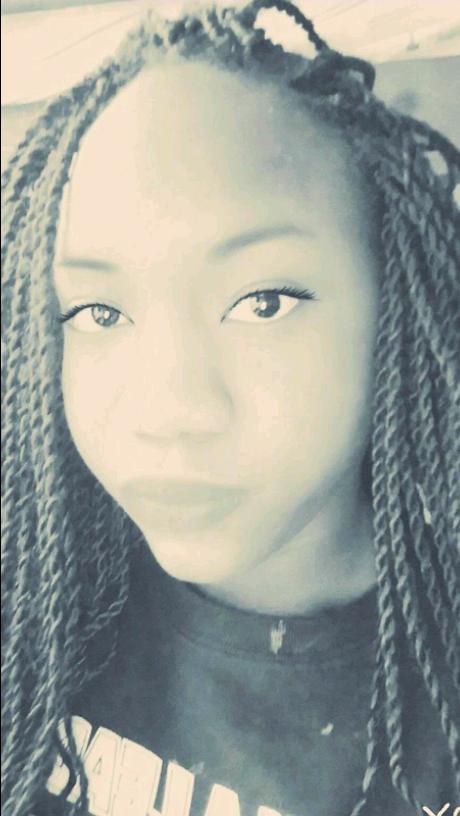 Hello Again...
Read Count : 8
Category : Poems
Sub Category : N/A
It has been a while since I've once roamed the aisle... of a place that is another home to me. A place that has lured me into the far stretches I aspire to reach. Even if I have been out for a long time...It doesn't mean my passion has long died. It stays in my mind. The variety of ideas still exist. 

I can't ever leave my writing and its utensils behind. Nor can I ever seek any path that will help me resist. I know there's a shadow hanging over my timeline. That's when I used to be the one that shined. Now I'm nowhere to be found...I believe I'm way out of bounds.

    Some may think I've failed and lost interest. Don't worry about that my friends. You are all that I've missed. You are the fellow and audiences that I can trust and depend. My favorites will be my favorites till the very end.

   I want to come back since I know where my perspective lies. It has took me along time to get back up and ride. Ride with the flowing breeze that cracked a smile of patience. Even with the worked up sweats I never found an excuse to leave my presentations. 

                The reason why? 

                    You decide. 

If you thought I was gone for good then I hope you've noticed I have never wrote a letter of an end. So I come back to tell you there is no leave in my reason. Reason that states that I've quit and moved on to find another chance. I've only came back to refresh and to revisit my fellow friends. And to pick back up on my situations. Finish up with strength. 

 I've come back to say...Hello again.