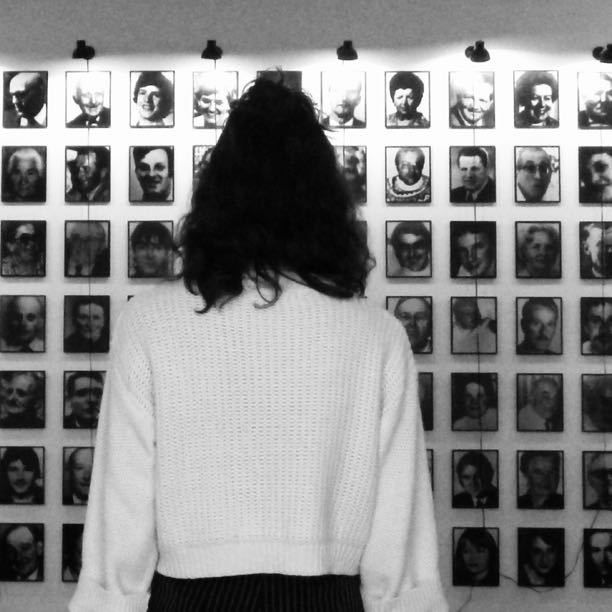 Break The Rule
Read Count : 3
Category : Songs
Sub Category : R&B/soul
Hey hey hey

Who is that girl who is near ya?

Is that your new lover?

Did she ever take a care about you?

Was she the girl where could you cry on her shoulder?




Hey hey

What I meant to you?

Why did you break the rule

Why did you make me fool?

Your games are so stupid,you are another liar

who wants to use desire..




Break the rule sir.

Just break it

What I was to you

You will never get it.