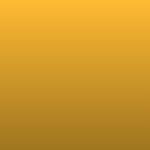 Lost Disney Princess
Read Count : 6
Category : Poems
Sub Category : N/A
Familiarity blows by me upon the Las Vegas strip;

The bright lights, the gloomy allure, reminds me of a place I use to be.

The party and after party, I lost my soul within a Disney script

By a girl with all the talents to destroy me.

And she did. Her immaculate sculpture, coil smile, sweet tongue and beastly appetite

Devoured me, while satisfying every man that saw materialism in her diamond life.

My entire life I was told of God and he who is on a lower level,

And I never believed in such horrid fears, until I met you and laid down with the Devil.