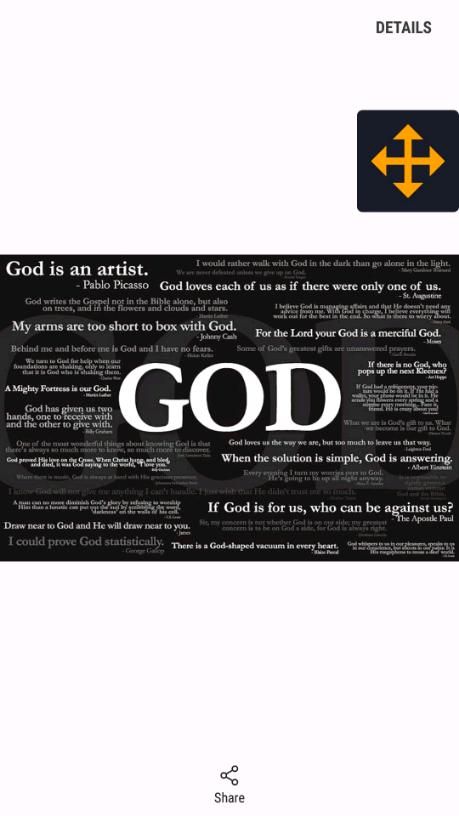 POWER UNLEASHED
Read Count : 7
Category : Articles
Sub Category : Spirituality
The coming year has lots of things to be expected on this earth and few might be a BOON and remaining things looks really devastating and shocked.




After witnessing all the happenings of the Earth this year few things has enlightened me and is forcing me to find a way or else atleast find that solution which can stop the coming destruction enhancing with new advancement in its implement.




The coming year has lots of negative things to give and would bring few fortune which is not sufficient for us to save our day by day degrading planet. We humans have introduced our ways of worship and have made our very own ALMIGHTY GOD a alien.




What I feared is yet to happen though not to near but yet not too far. I see a world where all the humans would uniformly without any partial would witness the glory of ALMIGHTY GOD in such a unbelievable and unbearable form that even all the prayers and mercy would go in vain. 




It would have been nice if few things just won't happen and the world would go in the same way as it is now but WHO AM I to say that and to make others believe that when my heart and hands are empty.




It is true MAN PROPOSES AND GOD DISPOSES. What we can do is instead of believing in our own arrogant blind ideology we should start thinking about our planet seriously for the coming years are truly not that much good both for us and the planet earth.




LET ALMIGHTY GOD PROVIDE ALL OF US SOME SORT OF STRENGTH IN HIS BELIEF AND INSTEAD OF BRINGING SOMEONE ELSE IN BETWEEN HIM AND US WE OURSELVES SHOULD TRY TO BECOME INTIMATE AND TRY TO PLEASE HIM IN SUCH A MANNER THAT HE SHOULD FORGIVE ALL OUR DOINGS AND PROVIDE US A PLACE OF PEACE.