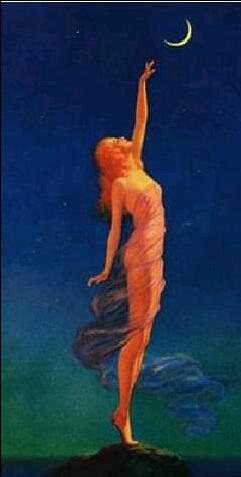 Category : Poems
Sub Category : N/A
This distance between us, 


makes my eyes flood with tears. 

Missing you every second we separate,

missing the kisses and hugs that increase my heart rate.

I hope you are well aware,

in my mind and heart, you are always there.




I know how to love you right,

in your world of darkness I'll be your light.

Just give me the key to your heart,

I promise I won't tear it apart.

I know it sounds cliché, 

try me, let me show you the way.




There's nothing I wouldn't do for  you,

but I hope you know I'm human too.

I love you more than enough,

don't laugh,

come be by my side,

and I'll show you what I truly feel inside.




I'm fully armed and ready for war,

coz you're someone worth fighting for.

You are the dream I wished upon, 

my hope, my will, to keep going on.

Everything I say is not a lie, 

you're the love I'll carry till the day I die.