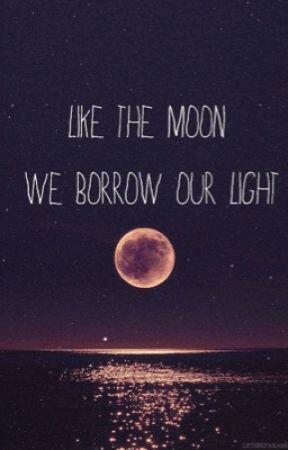 Category : Diary/Journal
Sub Category : N/A
Hello,  I have a request to make... 

As you probably know I'm creating a series called "Forbidden"  and I know for a fact it's not the best, there's a lot of work to be done for this story to even be considered entertaining. That's why I'm asking for your help! 

My request is... 

After I write a chapter may you please give me some feedback? 

I say this because I want to know what I'm doing wrong and how I can fix this,  I want to make this series entertaining for the people reading it.  I also want to personally improve my writing skill,  I know I won't go far In writing but it is a big hobby of mine so I'd like to improve e this hobby as much as possible,  but I can't do that without help.  Other then my dad I'm the only one that likes me and me and my dad aren't on the best terms so It would be awkward if I were to ask him for help, that's why I'm asking you guys for your advice. Please help if you can..