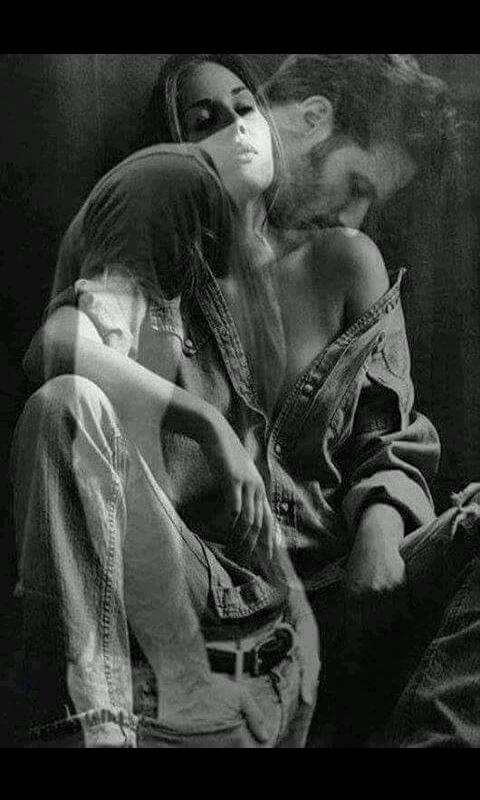 Category : Poems
Sub Category : N/A
I assembled my memories in tears, 


and all my dreams in smoke. 

Love seems lost, 

yet forever there

swinging like a pendulum,  defying time.

If only my heart had a home, 

I'd create a world

like no other....

So much more I want to give you, 

so much more than I bargained for.