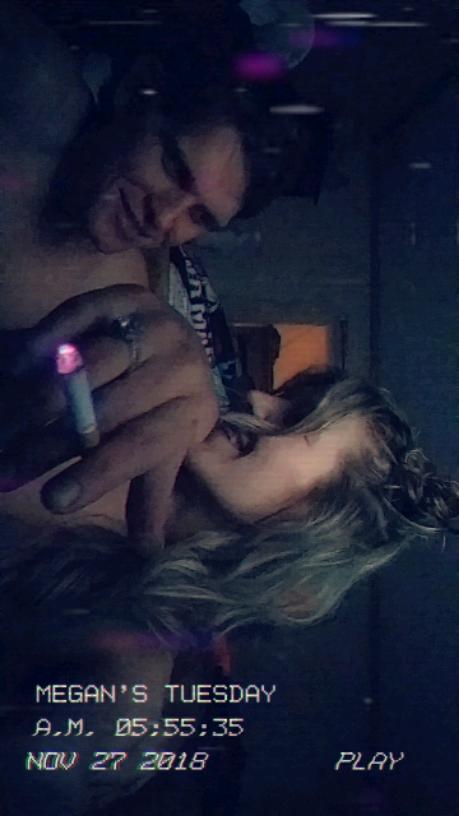 Navigating The Space Between.
Read Count : 19
Category : Adult
Sub Category : Pulp Fiction
There ain't no secret safe 

every bad night 

was

 preceded with a good day.

 As I lay awake

 totally dismayed

 all that comes to mind 

are the words I can never 

unhear you say 

It's strange 

That that phrase

or should I say 

                                   mistake

 that you made

 when you laid 

it all out in the open

 I was almost hopin 

that you would start 

*cough, cough*

 chokin 

I realized you weren't jokin..

 look down blunt still smokin 

another day gone

 still full of emotion.

 The sickness in my chest,

 quite a familiar notion.

 

Fighting 

the empty space between

 now

 and the cavalier ways that you used to see

                                            me...

I was clothed head to toe 

but naked

 you always 

percieved 

me. 

And naked I loved to be,

but only ever in the space that 

you told me I was

 free.

I laugh at that because you, you really made me believe.

Turns out it's easier to be a believer when you ignore the cages underneath. 

Skin deep hoping,

 my veins feel like cooperating.

 nodding out. 

Contemplating

 about the conversating that must happen. 

When you 

start invading 

start that playing.

I'm a fool for what you do to me.

I imagine you're polite

 so you lean in

 eyes locked.

 I'm eager to get lost 

(Fade to Black) 

Your fingertips start tracing the lines of my back.

We melt. 

Never will forget

 the chaotic stability that I felt.

      Help.

 They say I need it right..

But heaven is what I see when I close my eyes.

Looking past,

the minor side effects 

and when i stop breathing

Wondering..

If you had arms would you reach for me when feet start slipping?




You're perfect to me!




Cant you see it, I've created you. 

Your image so vivid now flooding my senses I'm so into you. 

Surround me 

Start to drown me.

Pleasantly,

The hesitation to fight back 

confusing me.

Subconsciously I'm letting go but the will to live is always consuming me. 

I wish you loved me

I had a dream once that you loved me.

Don't wake me 

In my mind is

 the only place see 

where the space doesn't seem to feel so empty.

Wish I wasn't losing track of time between now and the days that you would long to see me.

 ...