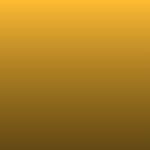 Category : Poems
Sub Category : N/A
When I look into the sky my loneliness melts away...




I feel a breath of a strange mystery come awake...




There's a voice that comes inside my head like a flame...




Inside I am a part of all living things across the endless space...




We are not alone...




When the time is right we will show our true face...




Has most of our lives been a waste...




Are we ready to see who is behind that masked face...