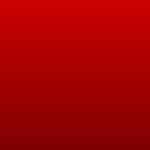 Category : Poems
Sub Category : N/A
I've spent my life entire life as a ghost,


Seemingly invisible

To the ones I wanted attention from the most,

And felt incredible

When someone thought they saw me. 

I've lived my life standing on the side

Watching the cute girls dance with other guys.

Did they know I exist?

Did they care?

How could they,

When I didn't?