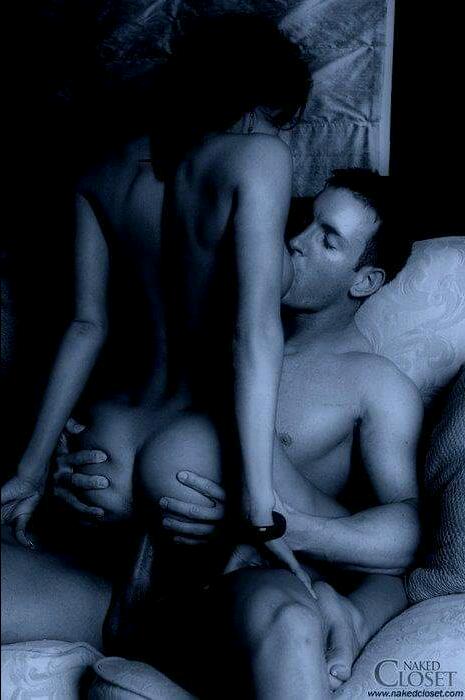 Insatiable
Read Count : 19
Category : Diary/Journal
Sub Category : N/A
Kiss me. 


Fill me with your breath while I taste the remnants of our sweet love all over your lips and fingertips, finding fragments of myself mingle with your saliva, the erotic hint of flavour after you quench your thirst on me.




Slip your fingers deep into my silken glistening intensity. Let me savour the unspoken desire in your eyes while you leave me trembling, gasping for air as you trace my lips with those same fingers. Let me taste my need for you to plunge deep into the depths of me.




Let me feel your tongue make love to mine as it swirls at the entrance of my mouth after you made me explode all over your fingers and lips. Let me show you just how much I crave your hardness slipping past the rim of my cherry hued lips as I swallow you lovingly.




Only then, will you know the searing passion that lingers deep down within me. 

Take me! 

Own me ferociously. 

Love me! 

Make me scream and moan, over and over again.