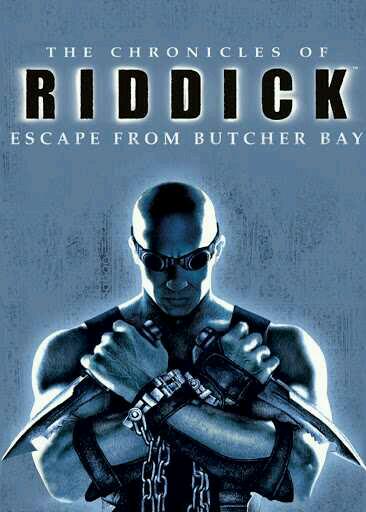 History Of Rap Music And Hiphop: 2020 / 2030
Read Count : 3
Category : Stories
Sub Category : Adventure
Category: music,  discovery,  action,  adventure 

The characters name in the story: sid the rapper and drake and lil jack and lil uzi vert and lil yacht and eminem and Rick Ross and lil Wayne and gucci mane and lil max, Mike sid and nicki Minaj and lil baby.

The story present TH STORY 

The intro of the story: any rapper have dream to be a rapper to have attention from people can be there fan. Some rapper come from the street or they come from rich family. And next idea for hiphop can be safe for rapper not come from street. Sid the rapper come different continues  in Africa. Some rapper come different countries in the world. Drake from Canada and lil Wayne from USA and lil jack from Spain. Nicki Minaj from USA and eminem from USA and lil max from Brazil. Lil uzi vert from USA. Rick Ross from USA. Mike sid from England. Lil bady from USA.gucci mane from USA. And Sid the rapper from sudan. And the intro of the story end here.