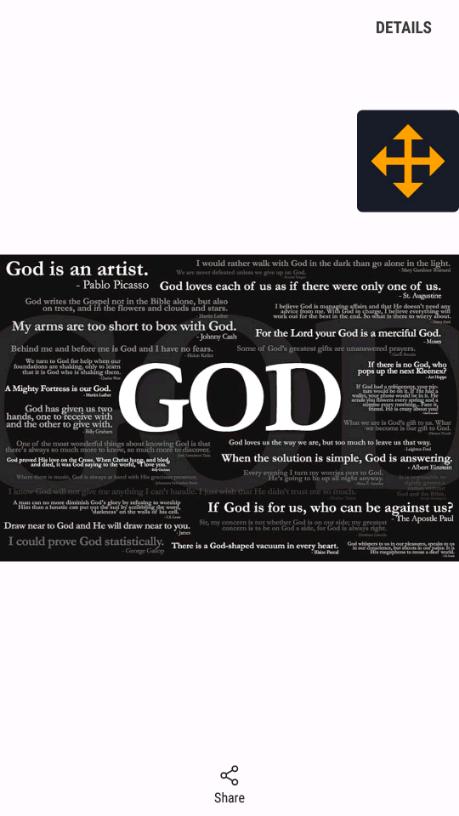 WHY IT HAPPENS WITH MYSELF?
Read Count : 28
Category : Articles
Sub Category : Lifestyle
Nowadays my life is experiencing lots of strange things. As explained earlier my friend few days before committed suicide because his wife left him with the child, unable to handle that situation and the pain of remaining separated from family and even after repeated failed attempts to get back his family made him take that harsh decision. It made me senseless for a week and somehow I came out of that depression slowly. 




I was somehow happy yester weeks but as if it wasn't self sufficient now another problem started and ended in a I DON'T KNOW WHAT TO CALL IT. 




Another friend of mine who was friendly with me from some couple of meeting in a shopping mall seemed to good and he and his wife were really leading a pretty life. I also felt WOW WHAT A COUPLE THEY ARE, MADE FOR EACH OTHER.




Things really was good by this month I received a terrible blow when I went for his invited birthday party and things were going well, suddenly from somewhere a lady rushed in and called him as her husband. Now I was shocked and she had already submitted all the proof of marriage and guess what he has already got a 12 Yr old daughter.




I guessed was it real or else I am watching a series. Nowadays I just don't know RECOGNISING SOMEONE IS REALLY IMPOSSIBLE, YOU REALLY WON'T KNOW WHO IS WHAT UNLESS HE OR SHE GETS CAUGHT. 




Now after looking all this drama this is what I have learnt O GOD I REALLY DON'T KNOW WHO TO TRUST AND WHOM TO EMBRACE BECAUSE TRUTH IS SO HORRIBLE THAT SOMETIMES IT NOT ONLY SPOILS YOU BUT ALSO ENDS LIVES. So staying honest and sincere matters a lot sometimes. 




I was sleepless yesterday hope so today at least I will forget all this things and will sleep peacefully but trust me I CAN'T SLEEP WITH THIS TYPES OF STRIKES IT IS TOUGH. O GOD PLEASE PROVIDE SOME PEACE FOR ME AND AFFECTED PEOPLE LIKE ME OUTSIDE THE WORLD.




GOOD MORNING AFTERNOON EVENING OR NIGHT please fill it. Alright guys goodbye I am quitting now please take care of yourselves.