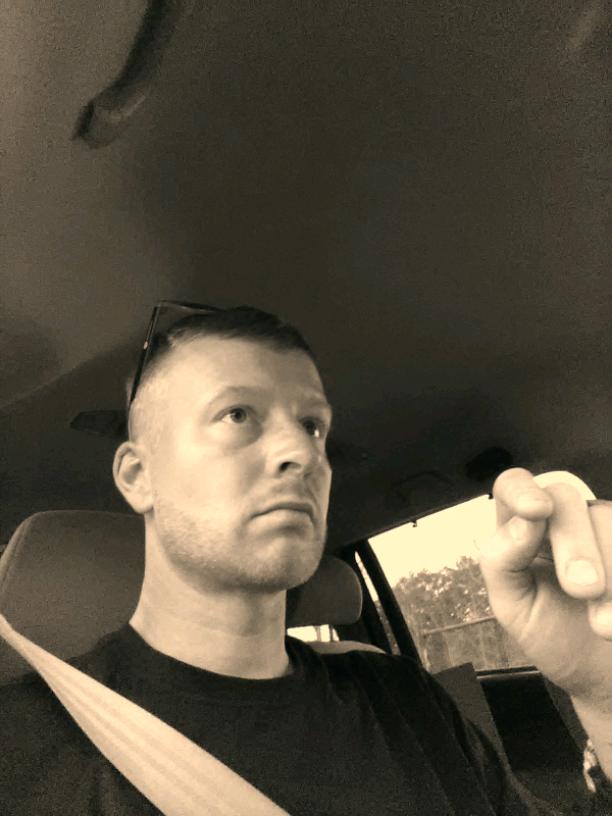 Category : Poems
Sub Category : N/A
Sometimes life sends you on a journey but the road you travel is bumpy. Winding curves making you swerve, sending into different directions, cut off sections imperfections trying to correct but always finding yourself wrecked.

Life throws you curves trying to conserve what you've learned in the past, casting reflections on the ones that matter the most, realizing your hurting everyone around you, seeing it from a different point of view ,traveling fast down the path of destruction. 

Screaming at God"how could you let this happen".how could i ever imagine i would turn out this way delving further from this path to nowhere. I'm sick of the pain and misery that I've caused

Camouflaged God

Carved hearts that I've scarred. Not giving a damn overdosing on diazipam, walking up to a new life

Finding a new path with a road that's paved, engraved with the past that i can do nothing about. 

Keeping my eyes on the road time to unload the baggage stowed deep inside. 

I think i found the right path, past is the past only looking to the future, sutured wounds, scars that tell it all.

Today is a new day so let's pray, let's pray that i find my way.