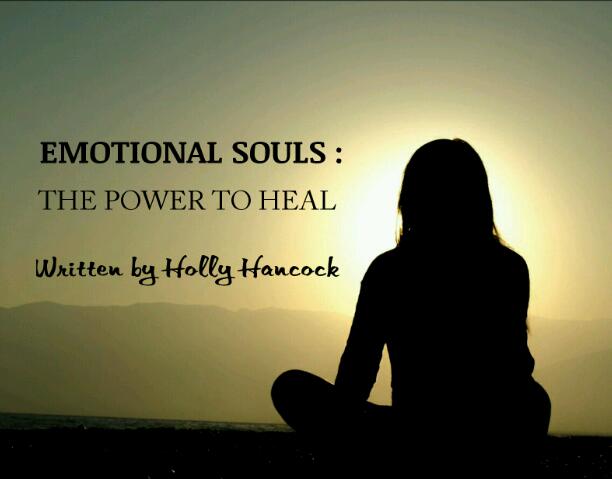 EMOTIONAL SOULS - THE POWER TO HEAL
Read Count : 6
Category : Diary/Journal
Sub Category : N/A
There is a danger in sealing up us emotional types - in the shortness of temper that comes with our cries. There is a cruelty to taking our emotions as a type of insolence, something "well mannered folks would hide." There is a cost in burying such pain deep down inside of us rather than expressing it freely, one that brings on a loneliness to the soul.




Yet, with understanding and patience comes healing, a return to blissful joy along with real happiness born in soulful connections. That is when us emotional types become a blessing to others, creating empathic connections with ease, becoming healers and helpers. For that is our purpose, to see what others do not because we feel so deeply.




When we shine true warmth into every heart and breathe peace and compassion into this ailing world, we become rescuers and heroes.