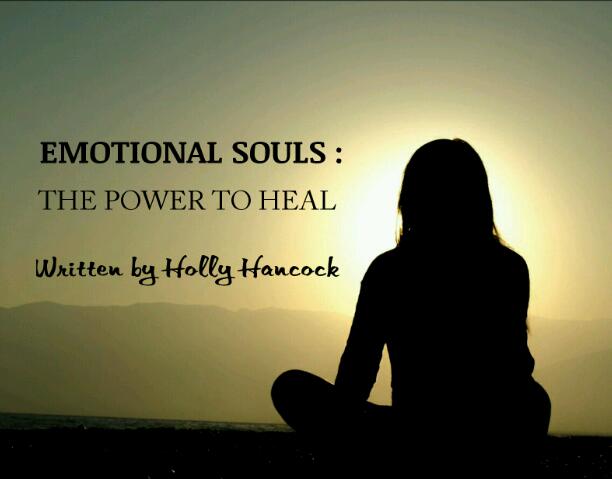 EMOTIONAL SOULS - THE POWER TO HEAL
Read Count : 11
Category : Diary/Journal
Sub Category : N/A
There is a danger in sealing up us emotional types - in the shortness of temper that comes with our cries. There is a cruelty to taking our emotions as a type of insolence, something "well mannered folks would hide." There is a cost in burying such pain deep down inside of us rather than expressing it freely, one that brings on a loneliness to the soul.




With full understanding and patience comes healing, then healing comes  happiness, a real emotional joy that was planted in our souls before we were born. Soulful connections perhaps. That is when emotional types become a blessing to others by creating an empathic connection and becoming healer's in disguise. For that is the purpose; to see the things that  others cannot




When we shine true warmth into every heart and breathe peace and compassion into this ailing world, we become rescuers and heroes.