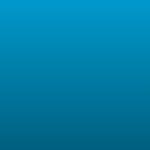 Category : Poems
Sub Category : N/A
Take my hands, madam, exploit your virtue

Up, down and across this body of mine,

As I look into your eyes, turning to stone.

Oh, how this feeling is ever so divine. 

With each night you come in a fantasy

Designed only to bring satisfaction,

And we make love, as you love that man as me,

Finding forever in scenes of fiction;

I can see as I look pass your eyes

And I can hear it in those screams.

I live in your heart, between your thighs

Where the sun bares the rain's kiss to my dreams.

I come to you every night as you take me

To a place where you'll never think to forsake me.