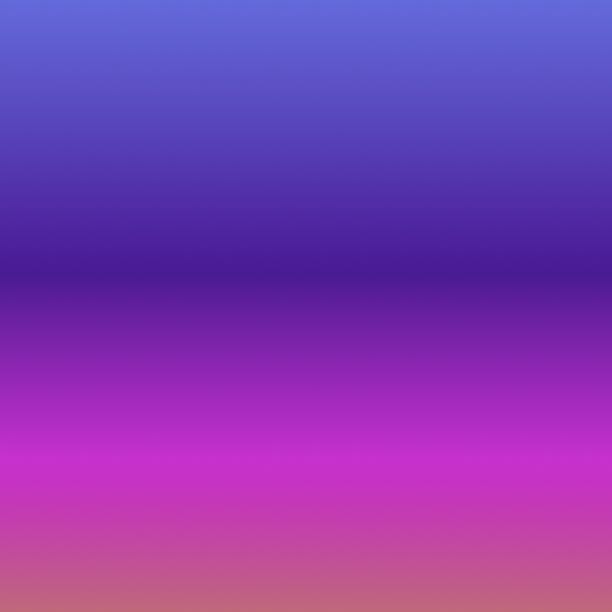 Category : Poems
Sub Category : N/A
A simple accord 

To get on board 

An agreement made that makes life stayed

A simple thing like a diamond ring

That locks down an unfamiliar yet extremely important thing

A simple glance and hope of romance

A life begun , so sudden and fleeting

Just like the sound of wedding bells ringing, so seemingly close to the day of that first meeting

Love is swift and love can be truly indescribable,

Making hearts beat fast , which is by some considered a felling that's unreliable.

Whether a beautiful strength or a fleeting weakness that will soon pass,

A strong emotion 

Or something that simply can not last,

It's devotion is something that at least

Can describe ;the very essence of the human beast,

Whether cold or empty in the spirits chase,

There is a reason that they call this the "human race".

So let us not look unto our hearts in discontent

Simply because love has vanished and left us with only discontent.

Perhaps it is what makes this emotion more beautiful still,

The simplicity that makes it ; in the end, so hard to kill.