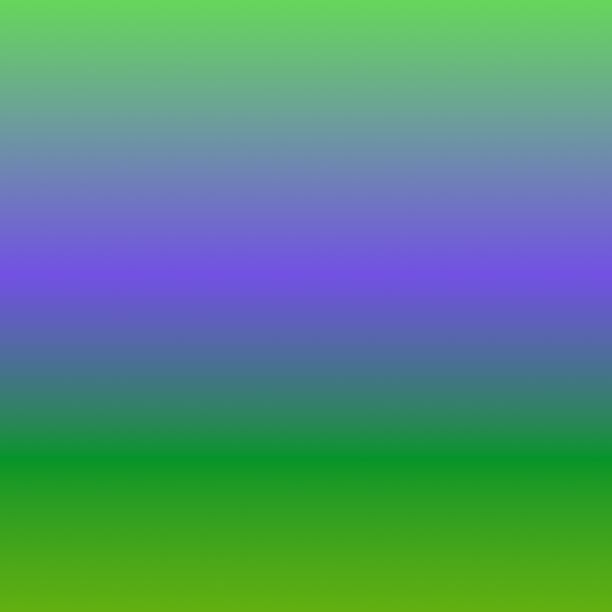 Late Night Or Early Morning
Read Count : 1
Category : Poems
Sub Category : N/A
I don't know what you see ,but all I see is me 

Simple, sub par and just as bazaar,

Not quite what a lady should be.

Sometimes I stare and try to compare

Yet, I see nothing in the reflection, no apparent reason I should address my feelings of duress and sadness or my lack of perfection.

The words I hear seem quite unclear when other try to describe me . 

They call me sweetheart, darling, and dear, as if they are trying to bribe me 

I know I can't look from the outside in;

Sadly,  I'm stuck in my own skin

Yet, I wish I knew what was lie and what's true 

When people peer at me,

And decide once and for all , who to them;  I should finally be .