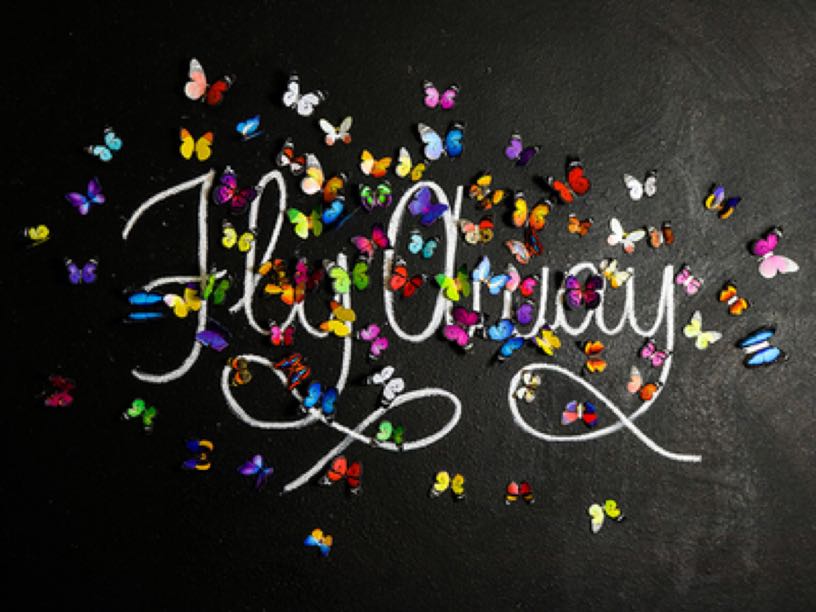 I'm Not Cinderella Anymore.
Read Count : 8
Category : Diary/Journal
Sub Category : N/A
To think I always wanted to be cinderalla, to think I wanted to find my Prince Charming, now it's just a dream, a dream that won't come true. 




I have understood that I can't be happy because I Will always be this person who will at any moment give up her happiness for other people happiness. 




What I'm trying to say is that no matter how hard I try or what choices I make or what I think God always have a plan. Even thought I'm deeply in love with someone I'm going to give up. He probably doesn't like me and I have like him for almost 4 years and maybe nothing is going to happen. 




Maybe it's time I go somewhere and travel and find happiness along the way. I don't think my happiness is here right now I just want to fly away freely like a bird. I want to fly away to some place where no one knows me and somewhere where you not there my love. 




It's time I learned, to give 

ME a chance to put my happiness first. I never thought this will be a goodbye. There's only one more year and I will finally fly away like a bird like I want to. 




I'm not cinderalla anymore I'm just a girl trying to fly....