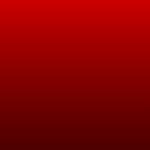 Category : Poems
Sub Category : N/A
My greatest fear was to inflict a wound
On a heart i had sworn to protect.
A wound so deep that it couldnt heal
Or even if it healed its scar would forever itch.
Thats the only way i knew to love,
Yet the one whose heart i was protecting kept stabbing and tearing at mine.
He left bloody footsteps as he walked away from me.