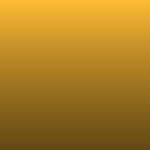 My Name Is... (part2)
Read Count : 40
Category : Stories
Sub Category : Suspense/Mystery
    After I open the screeching door, I step inside. I call for someone, anyone, to respond. Nobody answers. I deside to investigate.
    When I go to the kitchen I realize there is food on the stove, boiling over. I twist the nob and listen to the click as I turn it off. 
    When it has finally stopped boiling over, I look inside. A hand comes to the surface. For the second time since I awoke alone in the woods, I scream.
    I then cover my mouth as fast as I can to stifle my shriek of terror. I hear the thud of a shoe above me and I panick.